Turing Scheme – Funded Work Placements in Turkey and Italy July 2022
In August, our final 2022 Turing Scheme internships abroad came to a successful end with the remaining students returning to the UK after their 4 and 8 week experience!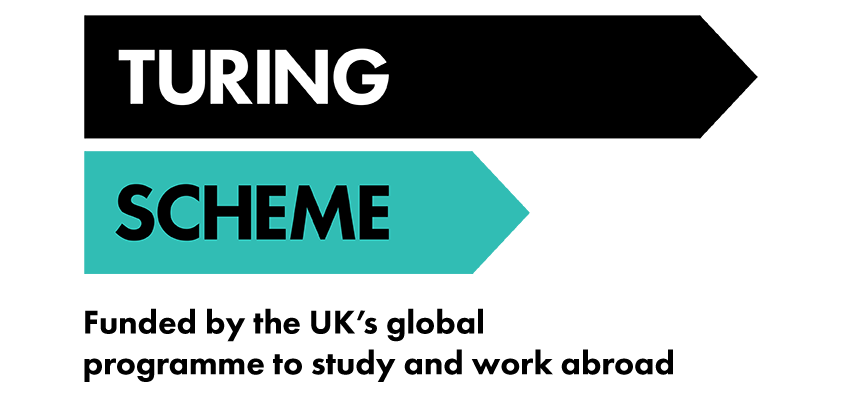 The project Global Hospitality Exchange is a Turing Scheme-funded project designed to give opportunities for students studying Hospitality or Travel and Tourism to carry out valuable work experience abroad to boost their employability. Our organisation partnered with 5 Star hotels in Portugal, Italy, and Turkey to allow participants to work for 4 to 8 weeks fully funded through the scheme.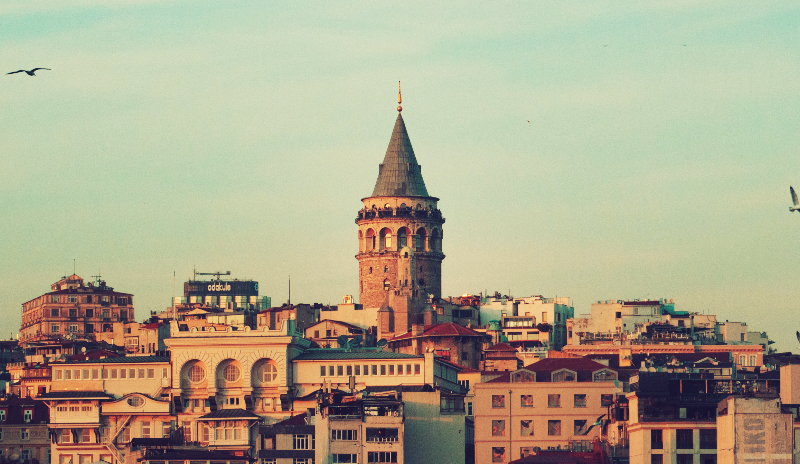 Photo credit Selcuk Teke
Traineeship in Turkey
Travel and Tourism students began their internships in Istanbul working in the reservations and front office departments. They had the unique opportunity to work alongside experienced staff and gain valuable occupational skills in their fields of study.
Students carried out both supervised and independent tasks that allowed them to be fully engaged in the workflow and experience first-hand a vibrant and global tourism industry during the peak summer season!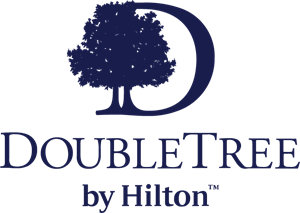 Throughout their placement, they significantly contributed to day-to-day function of their departments while getting to chance to visit the lively city of Istanbul during the summer!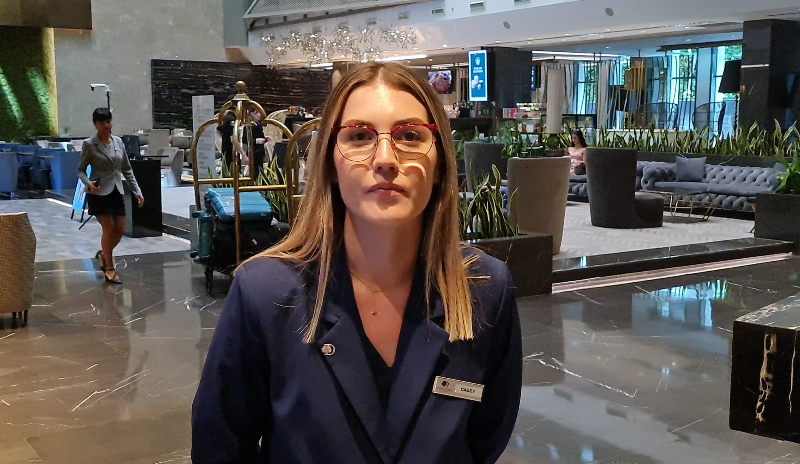 By engaging with a non-English speaking clientele, the internship empowered Casey allowing her to challenge herself both in and outside the workplace. It also enabled her to gain a clear insight into what was needed to pursue a career in the field.
The highlight for me is being able to learn whilst getting to explore the city of Istanbul. It's a very beautiful city. Also the friends that I have made here. _Casey H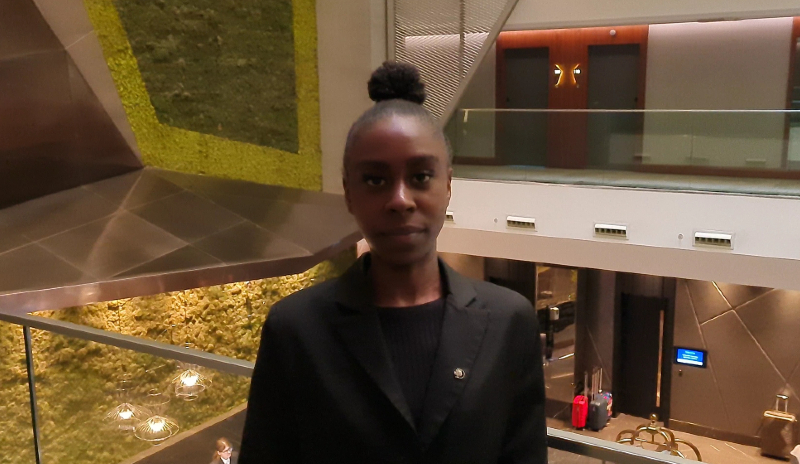 While working in the reservations department, both Niara and Fardowsa from the start acquired hands-on experience handling a wide range of customer queries. The had the opportunity to learn the systems and how to use a variety of software.
My personal goals was to work better independently and as a team and to be able to learn a different booking system. I believe I achieved both goals. _Niara M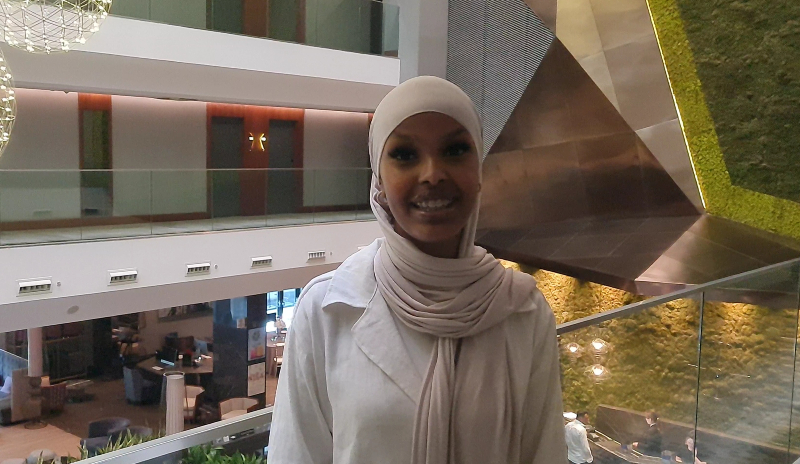 Thanks to the placement, the students learned how to bring the international guests' hotel experience to a new level and increase their own professional profile.
Academically, I gained more knowledge and experience which is crucial for me as a student. I believe it could help me get my foot through the door and could provide me with new opportunities in the future. _Fardowsa M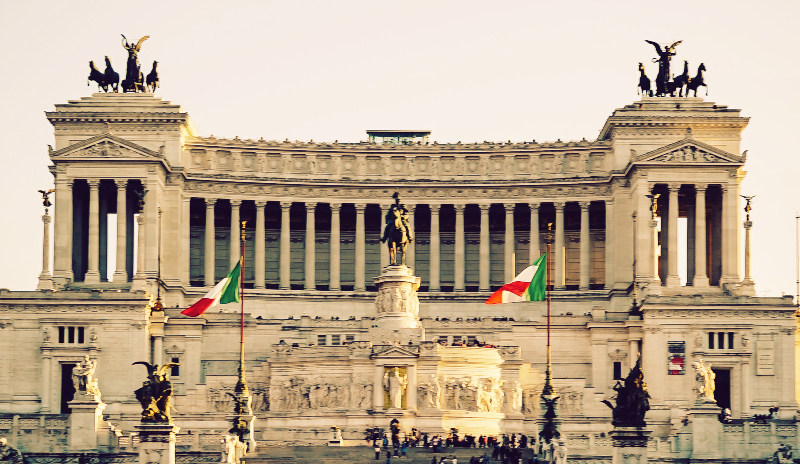 Photo credit Ricardo Esquivel
Traineeship in Italy
5 students had the thrilling opportunity to spend 2 months in Italy and work in renewed 5-star hotels across the country during the summer months!
From Sicily to Rome, they were fully engaged in their work from the first week. Over the following weeks, they gradually increased their responsibilities and increased their self-confidence both personally and professionally.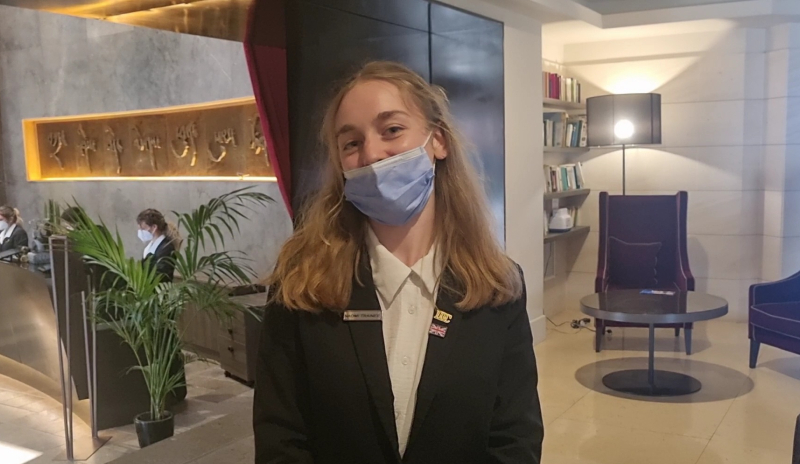 Working in front office, from week one, Naomi had a positive start checking guests in and out. As a large proportion of the guests were non-English speaking, she got to expand on her language skills and utilise the Italian language lessons taken prior to the start of the internship. Over the following weeks, she was given more independent tasks such as taking payments and organising wedding receptions.
The placement surpassed my expectations, I imagined it would be a lot of shadow work but I loved how much we were encouraged to get involved. _Naomi B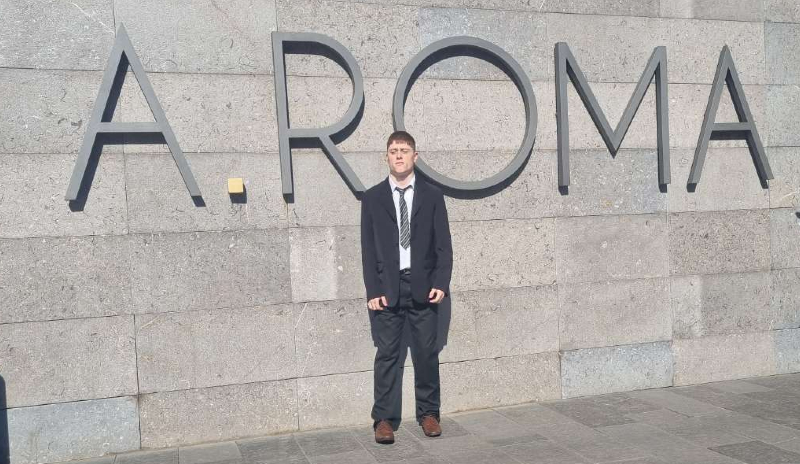 As both Callum and Naomi were working in the same department, their experiences were similar. Both started very well and found that they were integrated in to the team almost immediately. Callum carried check-ins and outs for the guests as well as helping with the renting of bikes, buying bus tickets and arranging transportation. He also was involved in organising and setting up parties and surprises on behalf of guests.
I improved my communication and confidence by working in this space. Which will help me take those skills further into my career. _Callum D
Their work placement as reception agents at LDC Hotel in Rome was a great opportunity for them to develop valuable soft skills and learn from each other's experiences in the workplace.

Another intern, Olivia, had the opportunity to work as a restaurant host at Rocco Forte Hotel in one of the most prestigious 5 star hotels in Sicily. In this role, she was given the once in a lifetime chance to engage with famous international clientele, including A-List actors and celebrities.  It enabled her to learn core practical skills and an excellent client-based approach that will boost her employability prospects in the sector
My knowledge of hotel and customer service procedures were improved as a result of the placement and has given me the experience of handling financial administrative systems and organising important documents. _ Olivia

Patricia completed her 2-month work placement at the Elisabeth Hotel in Rome, where she worked as a reservations and front office agent. In the reservations department, she was taught how to use the booking systems, check the arrivals, carry out pre-authorisations and monitored competitors'  room rates. In the front office department, she helped with check-ins and general customer enquires. Thanks to this placement, she experienced a different approach to work and office culture that helped her define her career aspirations and become confident in her role in a high-quality hotel environment.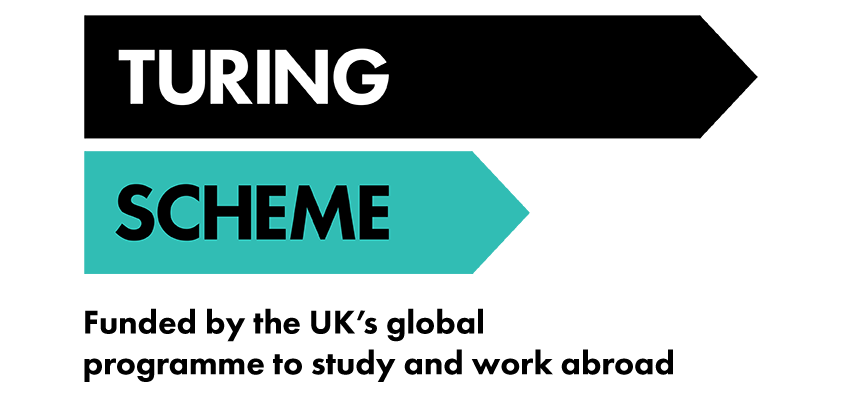 Thanks to these opportunities to work abroad through Turing Scheme funding, students developed lifelong friendships, increased their confidence and proficiency in the field of travel, tourism and hospitably.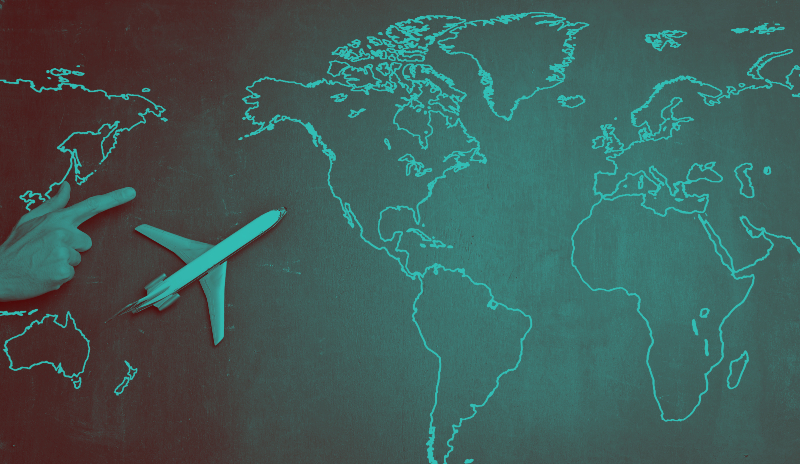 Photo credit Andrea Piacquadio
What's next?
Following the success of our 2021 – 2022 internship, we are pleased to announce that we are again able to offer students the once in a lifetime opportunity to travel and work abroad.
For the second time, our 'Global Hospitality Exchange' project has been approved and this time, we have broadened the selection of destination countries.

The traineeships will take place in the following countries:
Italy
New Zealand
Portugal
Thailand
The Bahamas
The Netherlands
Turkey
USA
For more information or to sign up fr our 2022 – 2023 traineeships, click here.