Turing Scheme – Funded Work Placements in Portugal and Turkey
4 students studying Travel and Tourism had a fully-funded unique work experience in 5 star hotels in Portugal and Turkey during the months of May and June thanks to our Turing Scheme project!
The Project
Global Hospitality Exchange is a Turing Scheme funded project designed to give opportunities for students studying Hospitality or Travel and Tourism to carry out valuable work experience abroad to boost their employability. Our organisation partnered with 5 Star hotels in Portugal, Italy, and Turkey to allow participants to work for 4 to 8 weeks fully funded through the scheme. The available roles included front office, food and beverage, and guest relations.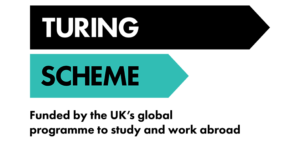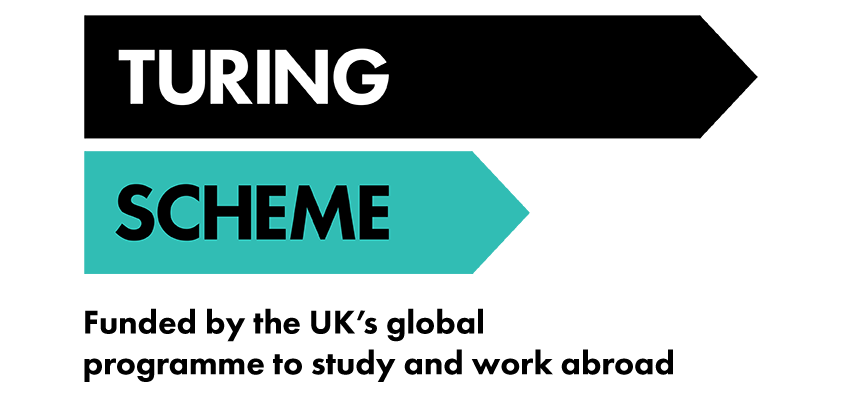 Employability Benefits – Work Placement In Turkey
2 students (1 month) and 1 student (2 months) had the most amazing time on their work placement with the Hilton Group in Istanbul. They were given the chance to work as  guest relations and reservation agents alongside experienced staff members in an international high quality hotel. All this while experiencing an exciting new culture as well!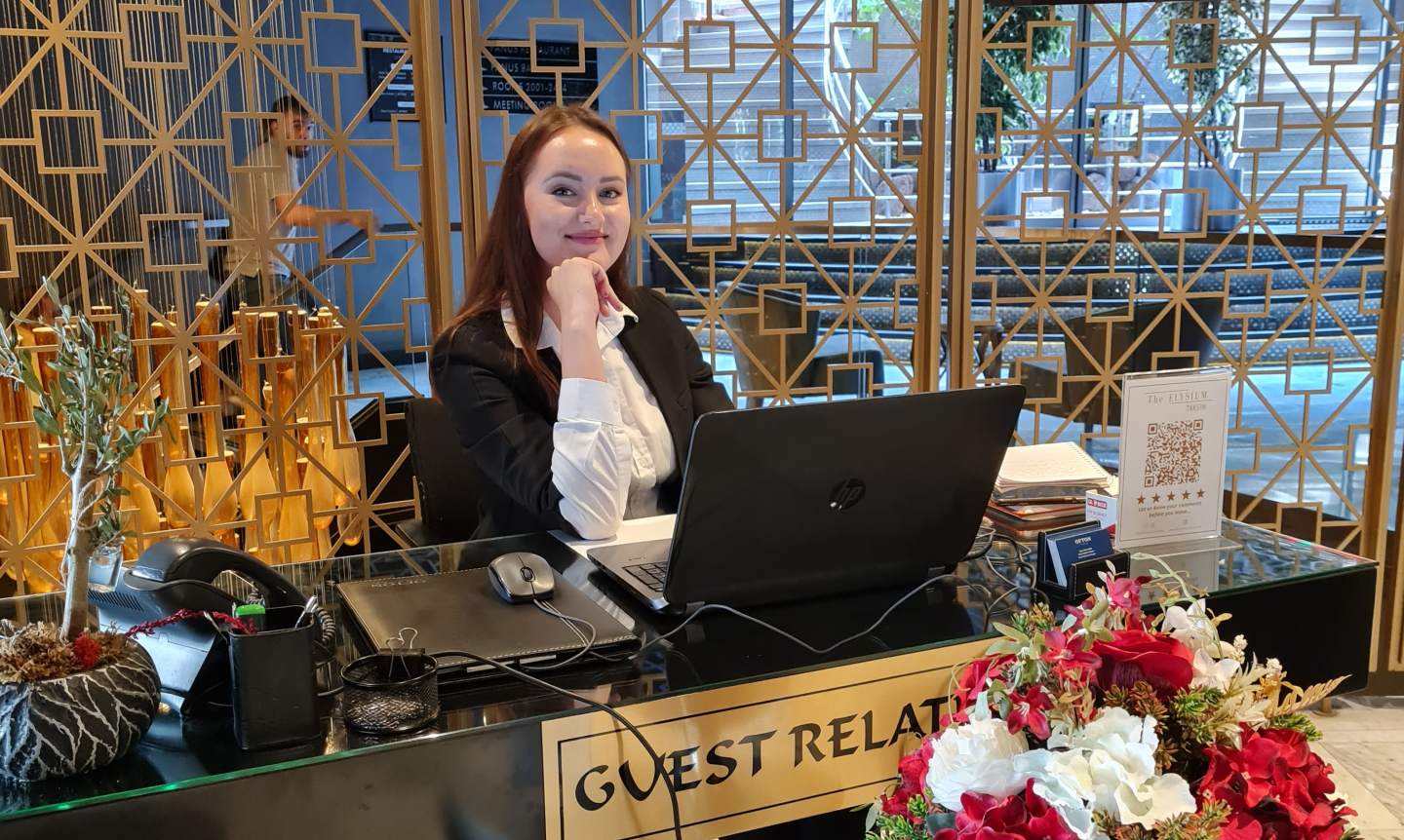 "This experience was amazing and I would repeat it again and again!" _ Deimanté 
Their first weeks were focused on shadowing their supervisors in order to learn and become familiar with the workplace and their roles. In the later weeks, the interns gained significant first-hand experience in the hotel working routine. They carried out both supervised and independent tasks specific to their roles.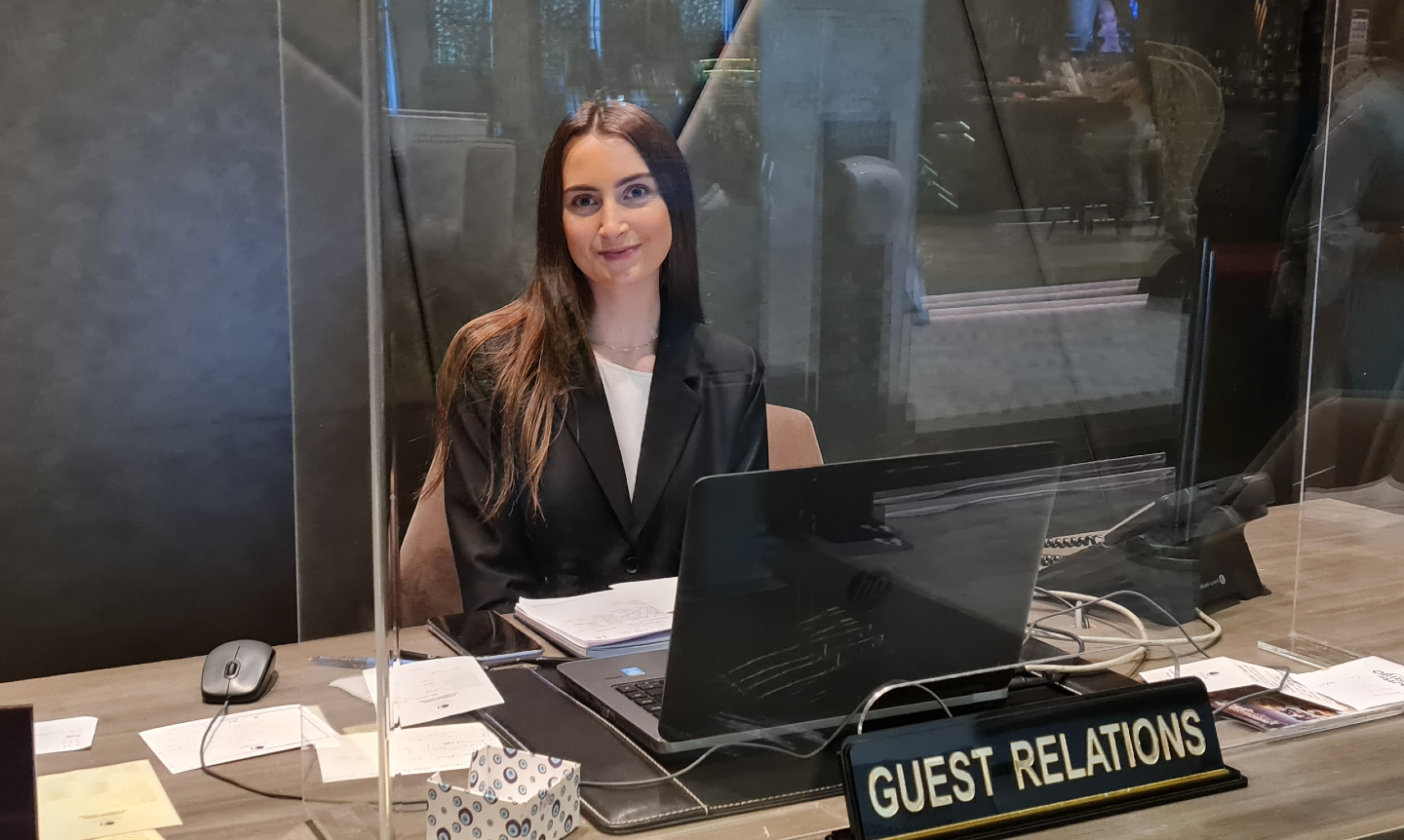 "The highlight of my experience has been meeting people who have also worked in different Hilton hotels. I improved my communication, problem solving and teamwork skills! I know that I can use these skills and this experience in the future" _ Robin
A New Perspective – Internship In Portugal
Another student embraced the opportunity to travel to Lisbon and gained crucial work experience at Marriott Group as a hotel receptionist!
Thanks to this placement, the intern gained a better understanding of her future employment goals in the industry working with high-end clientele, increasing her career aspirations. She was involved in all aspects of work from the very start, which gave her a significant advantage in accessing further education, and boosts her chances to find employment.
What's Next
Our Global Hospitality Exchange Project will continue throughout the summer months! So stay tuned on our FB page to learn more about our next fully-funded internship opportunities and get in touch with us if you want to take part!
We are also preparing for the next year's cycle and we have added new destinations, including Bahamas, New Zealand, Thailand, The Netherlands and the US! So check our website to learn more about our 2023 work placements around the world!