Happy St. Patrick's Day from HAWP Project!
Today we celebrate St. Patrick's Day. This holiday has a rich history and has rightfully become very popular among young people around the world.  It not only commemorates St. Patrick, a patron of Ireland who is known for converting Irish people to Christianity. It has globally become a celebration of the vibrant Irish culture.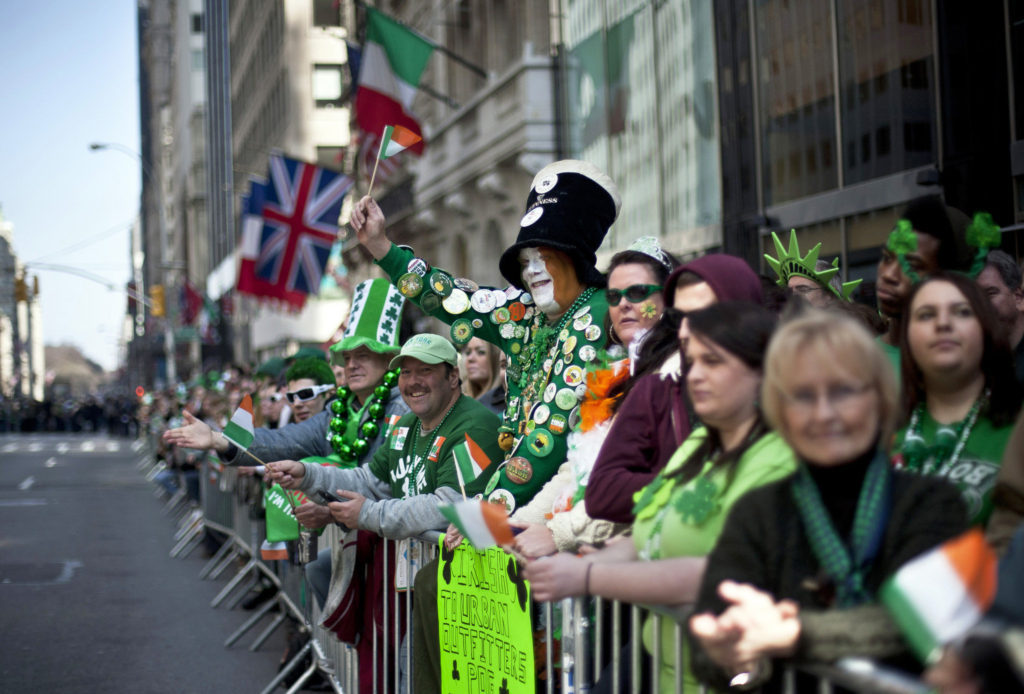 There are many fun little facts about the celebration. Here's just a few:
Despite the theme of the celebration, St. Patrick is believed to be Scottish or Welsh!

Every year around 150,000 – 200,000 people march in the New York City's St. Patrick's Day parade!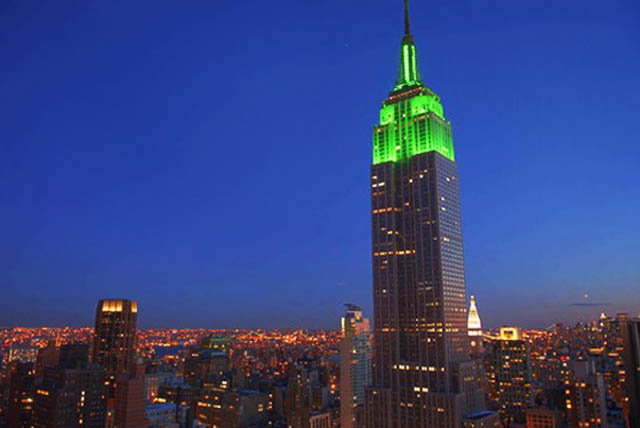 Another 2 million people participate in the New York City parade as spectators

Average annual spending on St. Patrick's Day is $4.14 billion

Around 39% of the American population celebrates St. Patrick's Day

Every year around $245 million is spent on beer on St. Patrick's Day

The first year that green dye was dumped into the Chicago River was 1962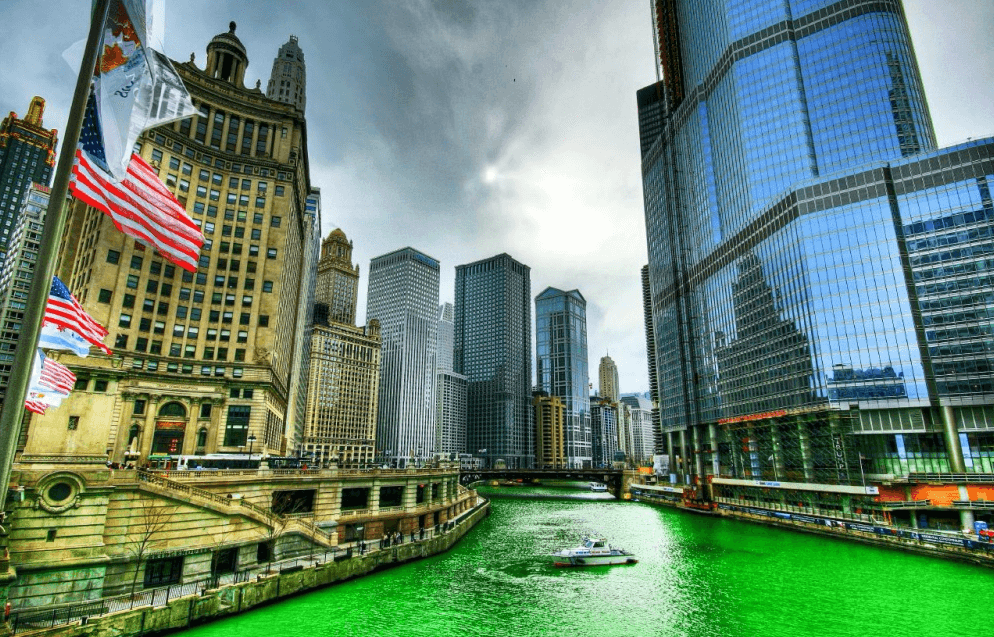 Annually around 8 million cards are exchanged by Americans on St. Patrick's

In 2010 the Sydney Opera House went green in celebration of the 200th anniversary of St. Patrick's Day there

On St. Patrick's Day Guinness sales double from the usual 5.5 million to 11 million pints a day.
There is so much to love about St. Patrick's Day. Have a happy one this year!
If you found this article interesting, please like, share and comment on social media.
Written by HAWP Project Marketing Team