Erasmus+ Activity | "We Are At Work Too" – Konya, Turkey Jan 2020
In January 2019, partners from Turkey, Portugal, Italy, Poland, Slovenia and the UK met in Konya, Turkey, for the project "Biz de Isteyiz – We Are At Work Too". The Transnational meeting was hosted by Konya Il Milli Egitim Mudurlugu organization.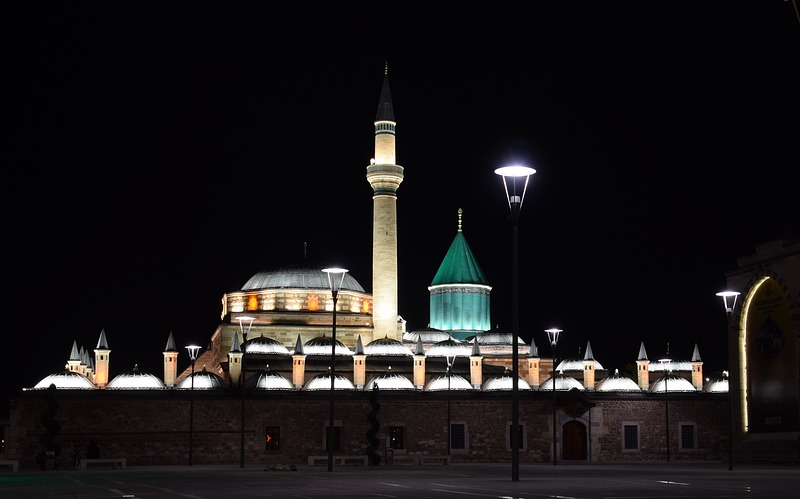 The Erasmus+ project "Biz de Isteyiz – We Are At Work Too" is focused on enabling students with mild intellectual disabilities to receive better social and self-care skills at home (in the family) with a holistic approach, while at the same time they will receive better quality vocational education at the standards demanded by the labour market to increase employability in their fields after graduation.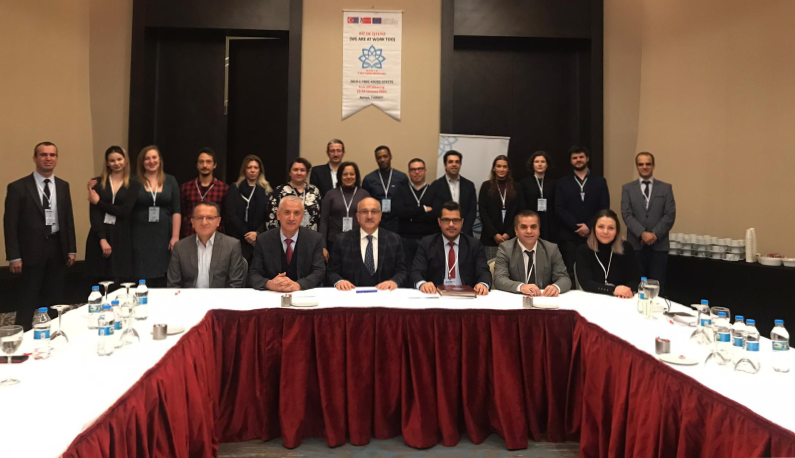 Vocational, special education and guidance teachers, will be responsible for organizing teacher training and family training by using intellectual outputs.

Day 1
On the first day, the partners met up at the Business Conference Centre of Ramada Hotel Konya to start the presentations about each organization.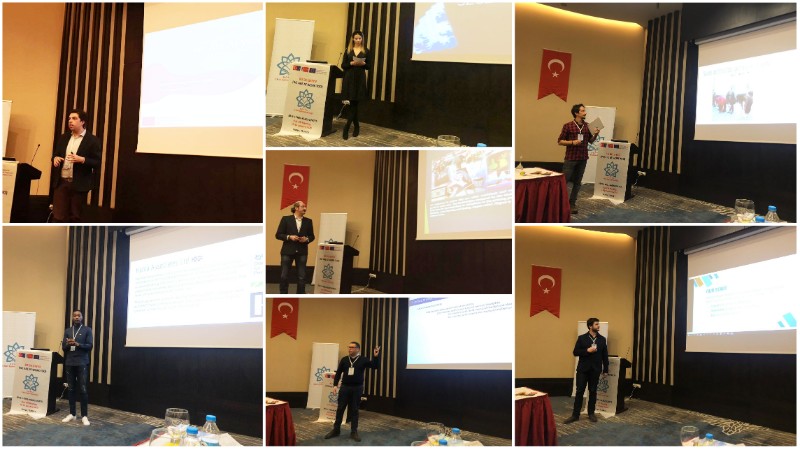 We had the pleasure to host the director of Konya Education, and be present in Konya radio and national TV.
After lunch, the partners discuss the project tasks and the partner's experience.
Day 2
On the second and last day we discussed the project dates and proceeded to the certificate ceremony. After lunch, we went to visit a special public school for people with disabilities.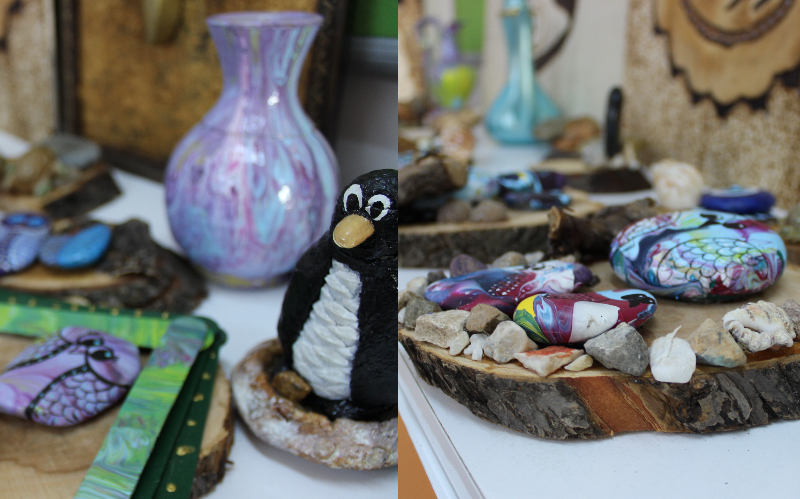 The students showed us their talents in many fields – hairdressers, make-up artists, cookers, handicrafts, painters, musicians. Then we had the opportunity to go on a guided tour visit to the centre of Konya.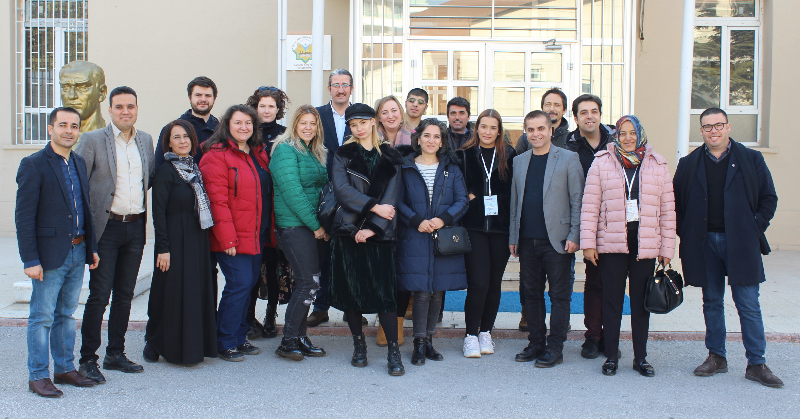 We went to the Mevlana museum and also to a workshop of wool dervishes hats. We had the opportunity to know about Konya history and also about the Sufi dance of whirling dervishes.
After the guided tour all partners had some free time to explore the city by themselves.
If you would like further information about this and any of our projects, please visit our Erasmus Plus page.

Want to Participate?
If you are based in one of the partner countries and would like to participate in this or any of our projects, click here or visit our Participants Page