2020 Call for Participants! Erasmus+ Activity "ZOOM MEDIA" 5th – 11th April 2020 (Turkey)
The first LTTA of the Erasmus+ project "ZOOM MEDIA" will take place in Aydin, Turkey in April 2020. As a result, we are looking for up to 3 participants to take part in the first learning, teaching and training activity for this project.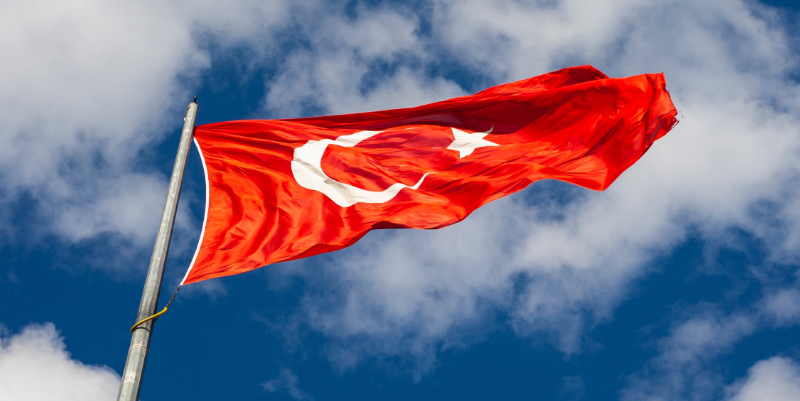 The 5-day activity will take place from the 5th-11th April 2020 & will be hosted by our partner, Aydin Kent College – Turkey.

"ZOOM MEDIA" is an Erasmus+ project focused on increasing people's awareness of the many forms of media messages encountered in their everyday lives.
This project aims is to give better understanding as to what media literacy is, allow students to effectively deliver information about media literacy and stimulate students'/teachers' creativity as well as knowledge.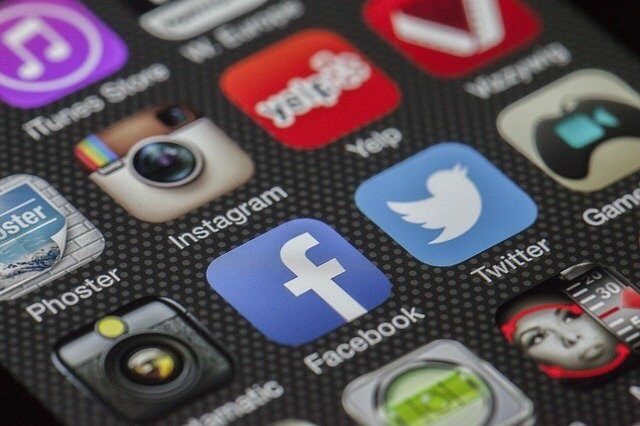 As this project is funded by the European programme, Erasmus+, the participants will be reimbursed for the cost of travel (flights, rail, etc). Accommodation and food will be provided by the organisers.

If you are based in the UK or one of the following partner countries (Turkey, Czech Republic, Italy, Lithuania and Greece) and would like to participate in this or any of our projects, click below to sign up.

For more information on this and other Erasmus+ projects, please email [email protected] or visit our project page.