Free London Tours | Coolture among young people
Check out our FREE London tours! As  part of the Erasmus+ Project Coolture Among Young people, we have been developing two tours of London – a historical sightseeing tour and a sports venue tour!
These tours are available for young people and youth workers, to explore the city of London, and connect with some of London's cultural heritage. Follow the routes on Google maps, or download them for more information about each site.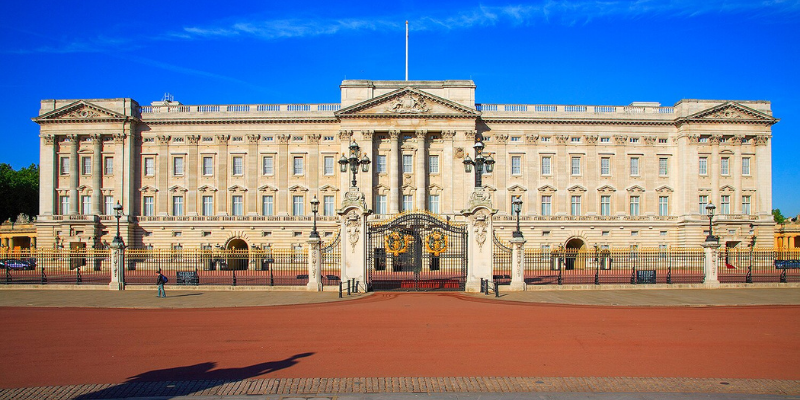 This will take you to all the best spots in Central London, including Buckingham Palace and Trafalgar Square.
Download the historic tour here or see the full tour on Google maps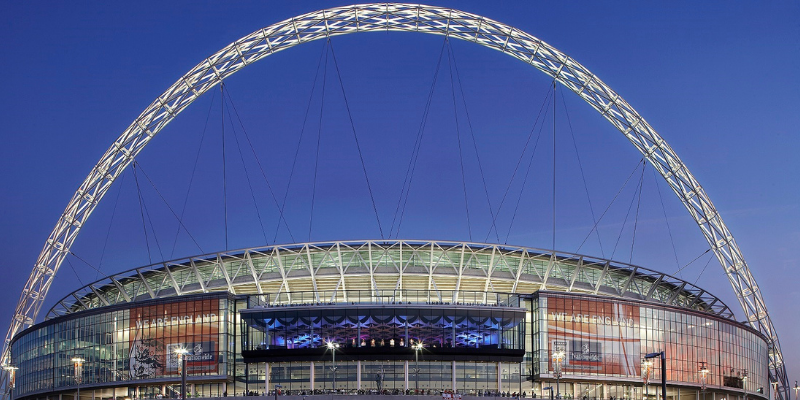 This will take you to all the world famous sports venues in London, including Wembley, Wimbledon and the Olympic Park
Download the sports tour here or see the full tour on Google maps
ABOUT THE PROJECT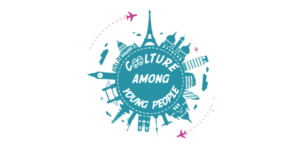 The COOLture among young people project aims at the long-term preservation of Europe's cultural heritage through the promotion, awareness, intercultural cooperation and commitment of stakeholders, in particular youth NGOs. This 2-year project focuses on cultural education by creating a range of tools available to the public and implementing training in this area, both for the staff of the partners involved and for the young people in the communities involved.
As a final result, the project will raise awareness of the importance of cultural heritage in the lives of young people and in the prosperous development of regional communities by creating international tools and actions in all 5 countries, which will promote and remind young people about local heritage.
You can find out more about the project and all the work we are carrying out with young people and youth workers on our online platform
Also, to keep updated with all our news, check out our facebook!