Laura & Marz' Work to be Featured at Mayamada's Next GamePad Event – 10th Dec
Laura & Marz from Malta started their internship on the 5th September 2016.  They were placed with mayamada, a new brand supported by the Prince's Trust, and featured in publications such as lifestyle giants Vogue and GQ.

Influenced by anime and manga (Japanese animation and comics), mayamada's products range from stylised casual clothing, to imaginative comics and even uniquely flavoured chocolate bars! Each product works to tell the story of the mayamada universe, a television network featuring an anthropomorphic cast.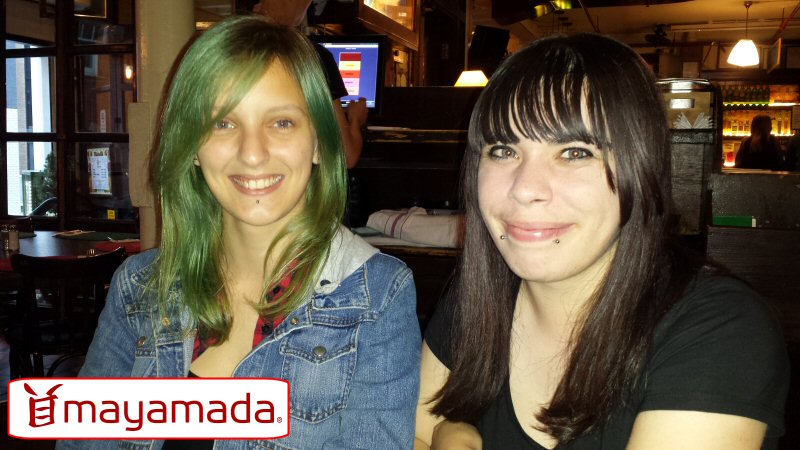 After one week they were on their way, busy turning the imagination of their manager and mayamada co-founder Nigel into reality.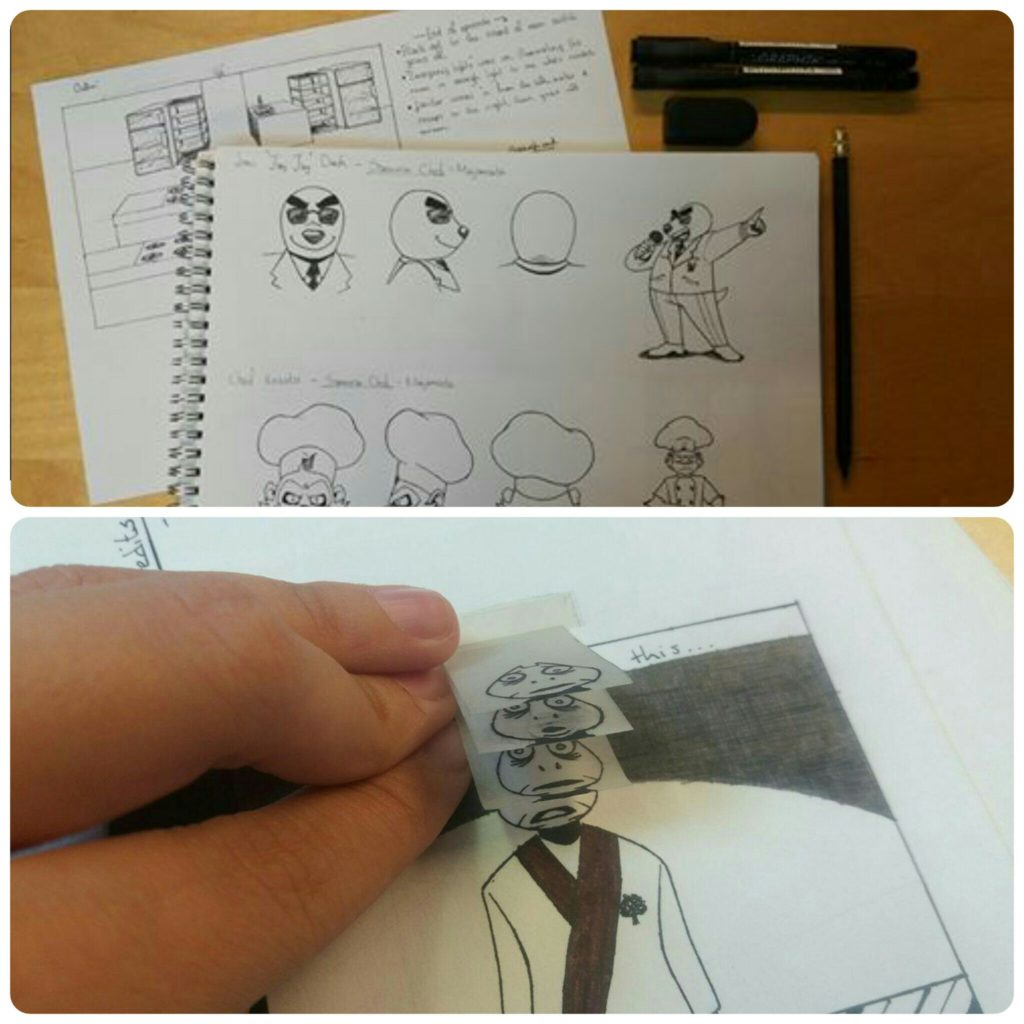 Marz worked on the concept designs & storyboards  (above), while Laura converted the drawings into the digital format needed to create the animations (below).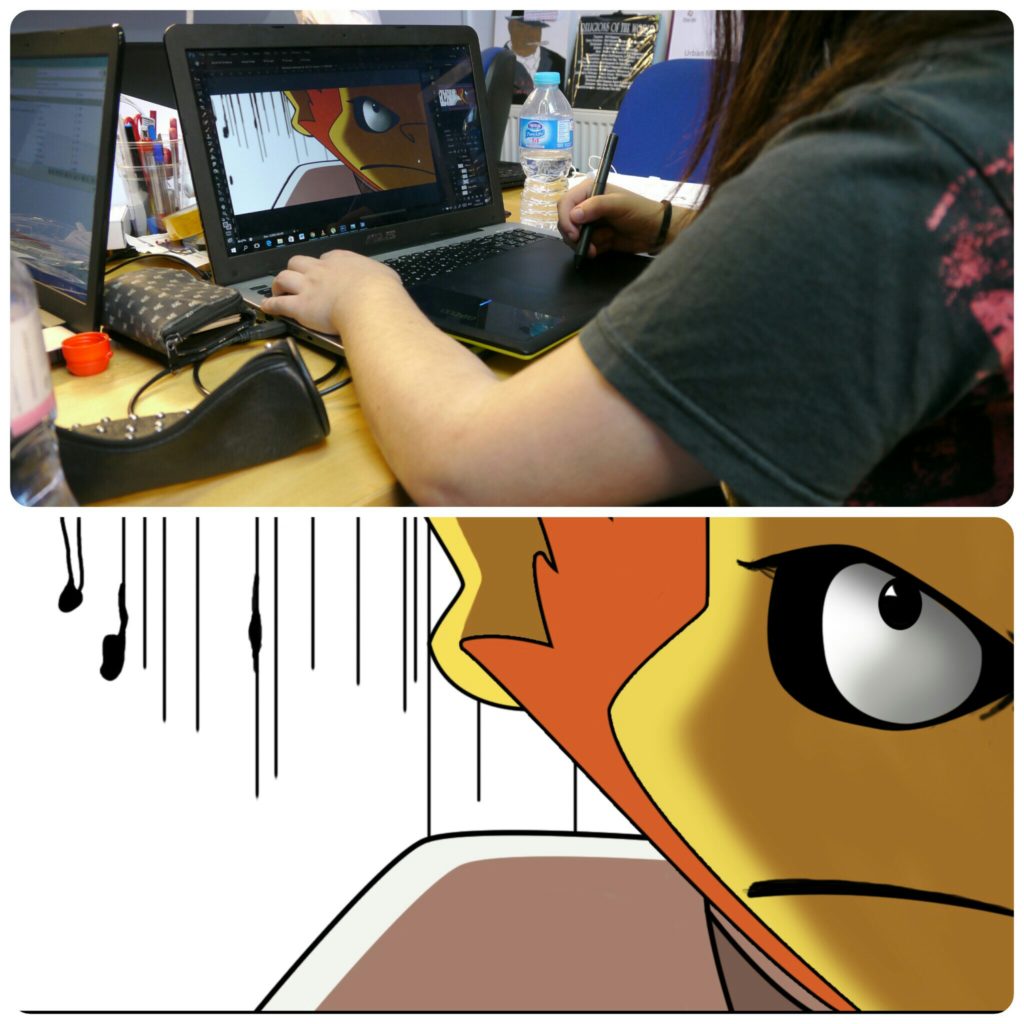 During their internship they covered many areas including:
Concept Art
Storyboarding
Sketches
Illustrations
Character design
Animation
Research
Idea generation
Reviewing animations and sounds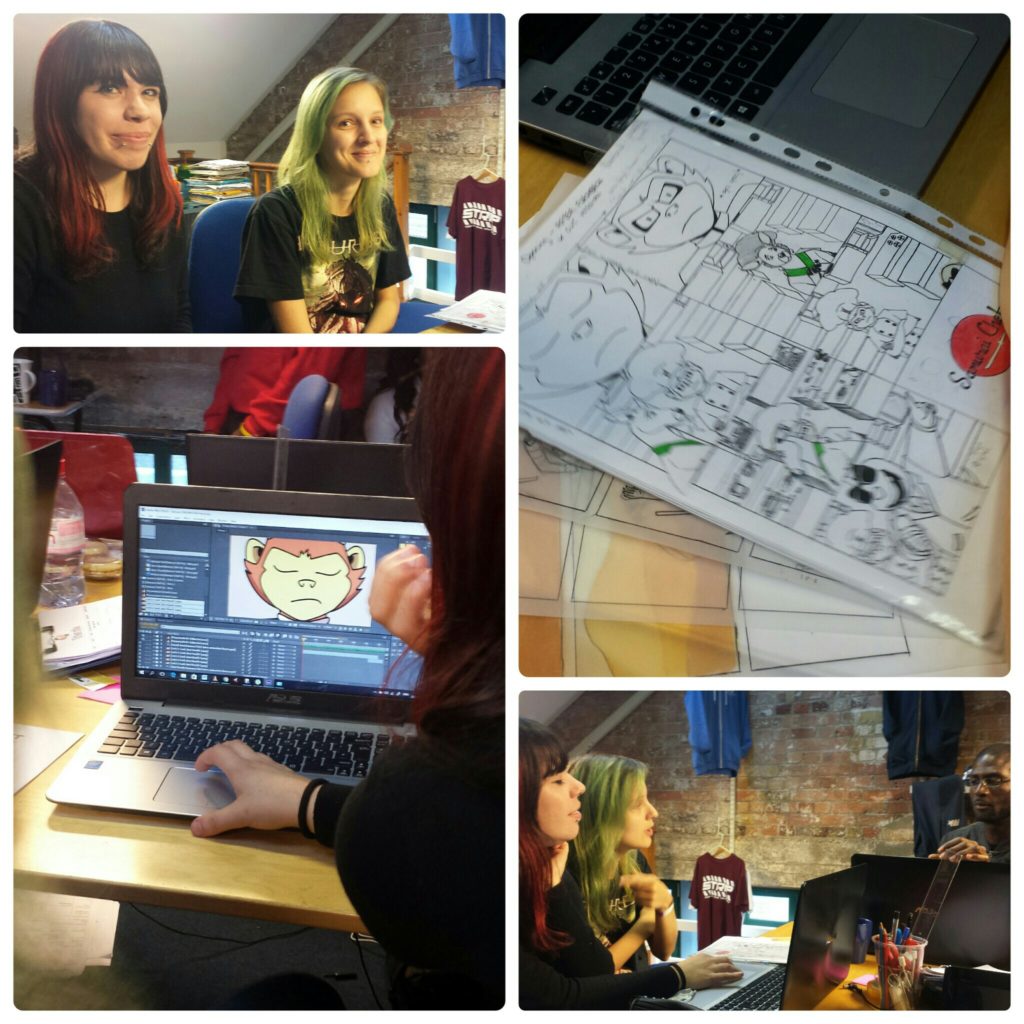 After 9 weeks Marz & Laura finished their project, creating mayamada's first ever animation.  The trailer (below) and intro will be showcased at mayamada's next GamePad event in December.
---
 Samurai Chef Official Anime Trailer – mayamada
[embedyt] http://www.youtube.com/watch?v=_JNUcSR0Ays[/embedyt]
---
 Mayamada Winter GamePad Event – 10th December 2016
GamePad is an exciting social gaming event promoting multiplayer gaming in the same physical space. Following the sucess of their last event, the event has moved to a new venue, the Maker Wharf in Bethnal Green.
Men, women, and families are welcome to this new experience focused on creating positive memories in a place where gaming is fun for everyone!
You can join mayamada for the winter GamePad event, supported by gaming giants Ubisoft and Nintendo on Saturday 10th December (click on the flyer below for more information).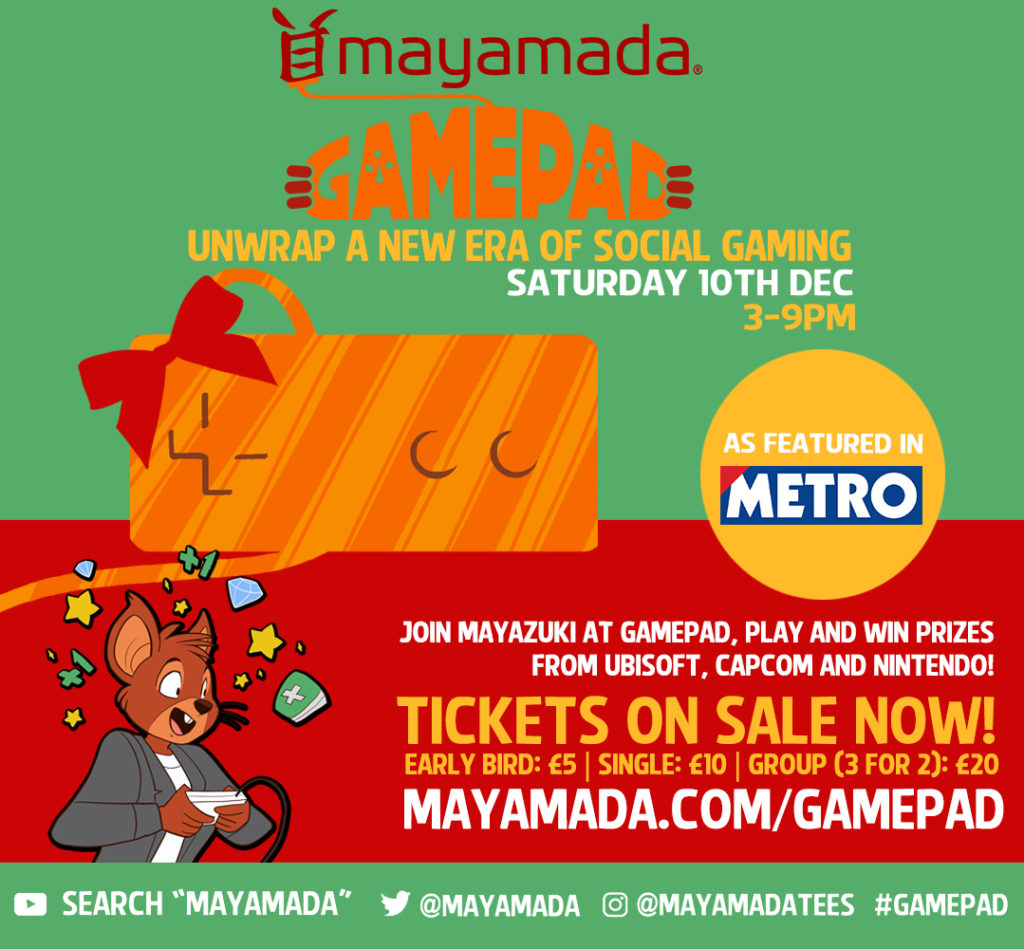 Text via mayamada.com
GamePad is an exciting new event bringing back multiplayer gaming in the same room for an amazing day out in London, with playable games including Super Smash Bros, Street Fighter V, Mario Kart, plus the new Pokemon Sun & Moon on the Nintendo DS
Get your tickets now and use the code GAMEPAD50 for 50% off when you book ^_^