Call For Participants – Erasmus+ "The Change Starts With Us" 5th – 10th March 2018 (Turkey)
2018 Call For Participants!
HAWP Project is happy to announce the approval of our Erasmus+ project "The Change Starts With Us" & are looking for up to 6 participants to take part in the first of 3 Learning, teaching & training activities.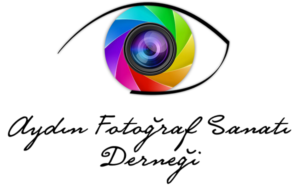 The 1-week learning, teaching & training activity will take place in Kuşadası (Turkey) from the 5th – 10th March 2018 & will be hosted by our partner Aydin Fotograf Sanati Dernegi.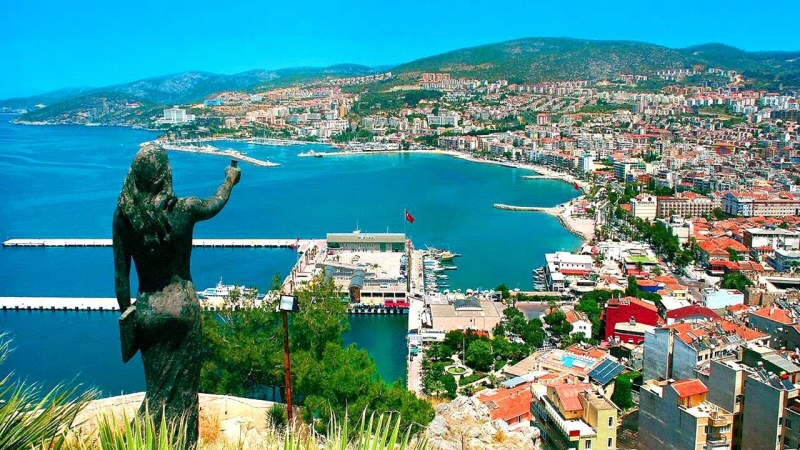 This Strategic Partnership's main objective is the exchange of good practices in tackling ESL (Early School Leaving) amongst young people with disabilities.
The Learning, teaching & training activities are designed:
To enhance the collaboration between students, teachers/youth workers & parents
To improve the integration between those with & without disabilities in an international environment
To promote peer-learning amongst students
To promote intercultural learning
To develop positive attitudes towards cultural differences & diversity through volunteering
To raise participants' interest in intercultural communication by working in multicultural groups
To develop engaging, stimulating & creative ways of promoting children's learning
To promote students' ability to think creatively, work in groups/teams, solve problems, turn ideas into action, to promote active & responsible citizenship

The Learning, teaching & training activity will consist of:
Workshops
School visits
Cultural visits
Talent shows
Stage performances
Creative arts sessions
As this project is funded by the Erasmus+ programme, participants will be reimbursed for the cost of travel.  Food & accommodation will also be provided for the full duration of the course.
For this call for participants, we would especially encourage participants with fewer opportunities, particularly the following:
Participants aged 18 – 30 years old
Youth Workers
Participants with disabilities
Participants actively working with young people with disabilities
Participants from a disadvantaged background
Participants with social and economic obstacles
Participants with geographical obstacles
If you would like to participate, please complete our online form below.





Having trouble viewing this form? Click here
For more information on this and other Erasmus+ projects, please email [email protected] or visit our page.
---
The Change Starts With Us Logo Competition!
We are currently running a competition to choose the official logo for our project. Our partners have put together the following logos and would like you to help us decide which one will be used.
To register your vote, click on the image of your favourite logo.
---
Project Information
The Change Starts With Us
2017-1-UK01-KA201-036838
Activity 1
Turkey: Mar 2018
Activity 2
Greece: Sept/Oct 2018
Activity 3
Romania: Apr 2018
Project Partners
HAWP Project
CENTRUL SCOLAR DE EDUCATIE INCLUZIVA BRAILA
Aydin Fotograf Sanati Dernegi
SOCIACIÓN DE FAMILIAS DE PERSOAS CON DISCAPACIDADE PSÍQUICA DAS COMARCAS DO BARBANZA ENOIA "AMICOS"
MANPOWER EMPLOYMENT ORGANISATION
Agrupamento de Escolas Francisco de Holanda
Project Duration
1st of September 2017 – 31st of August 2019
Programme Details
Programme: Erasmus+
Key Action: Cooperation for innovation and the exchange of good practices
Action Type: Strategic Partnerships for school education
Topics: Disabilities – special needs Early School Leaving / combating failure in education