Approved Erasmus+ Project "Rise and Rise Strong Female – Development, Inclusion and Improvement of the Quality of Life of Women"
We are proud to announce that the project "Rise and Rise Strong Female – development, inclusion and improvement of the quality of life of women" has been approved.

The main objective of the project is to make young women in NEET (Not in Education Employment or Training) more aware of their capabilities and rights while helping older women improve their ICT skills and feel more valued as individuals.
Project Description
The core of the project is an interdisciplinary partnership that will lead up to a Learning, Teaching & Training Activity in Italy, where participants with fewer opportunities will be actively involved.
Senior participants and trainers will be the tutors, working in intergenerational pairs to foster mutual trust. Younger participants will be both learners and tutors, sharing their skills and experiences with senior participants.
Using intergenerational learning approaches and the autobiographical methods, the diversity of learners will create an environment where everyone can benefit, allowing for a fruitful exchange of best practices.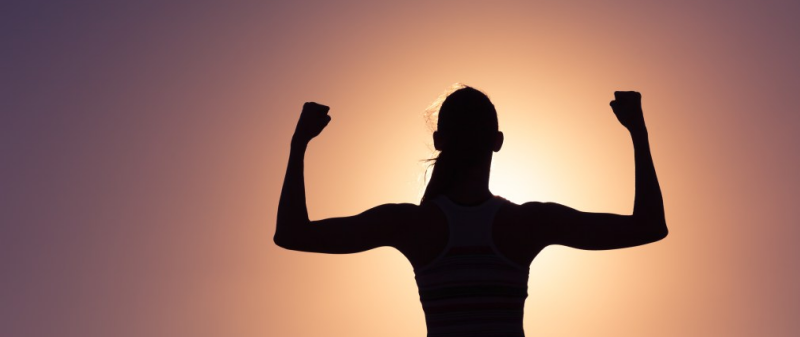 Project Aims
The strategic partnership aims to empower women of different age groups and different needs through the exchange between adult trainers and young women in NEET  and/or from a migrant background.
The aims: 
To exchange best practices between trainers in non-formal education for adults;

To give value to civic competencies of young migrant women categorised as NEET;
To increase awareness of fundamental rights, social prevention means and active citizenship among young women;
To reduce the intergenerational gap in ICT competencies;

To increase awareness of the importance of digital inclusion.
By the end of the project, young women will be more aware of their capabilities and rights as women, while older women will have improved their ICT skills.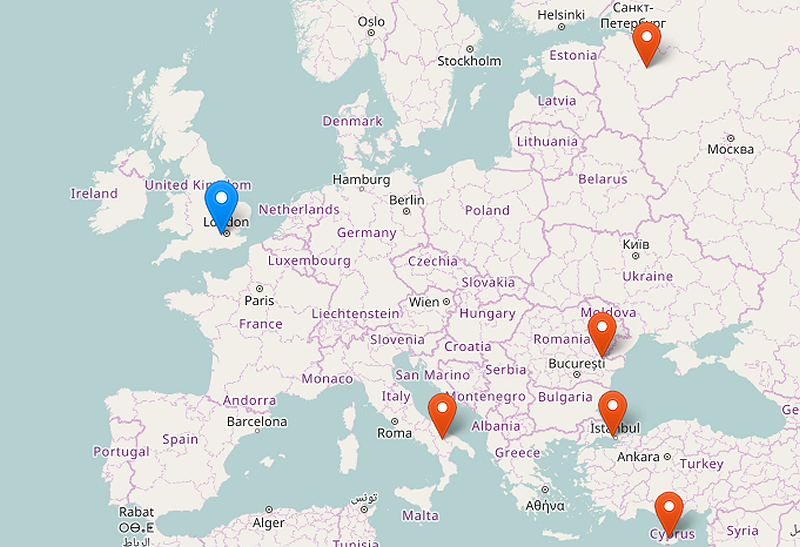 Project Partners
Hanta Associates Ltd (United Kingdom)
EURO-NET (Italy)
Ballibag Köyü Yardimlasma ve Dayanisma Dernegi (Turkey)
SC PSIHOFORWORLD (Romania)
Organization for Promotion of European Issues (Cyprus)
Namoi (Russia)

Project Duration
24 months
Programme Details
Programme: Erasmus+
Start Day: 01 September 2018 End Day: 31 August 2020
Project Reference: 2018-1-UK01-KA204-047959
Key Action KA2: Cooperation for innovation and the exchange of good practices
Action Type KA204: Strategic Partnerships for adult education
To find out more about other projects click here.