An Internship in Music Production – An Intern's Story
In March, we welcomed Christian, a student from Murcia (Southern Spain) who was studying a Video DJ & Sound Technician vocational course.  Christian completed his internship with London-based Music Technology School, Point Blank.
After a bumpy start, Christian quickly got stuck in and subsequently earned praises from his manager. Christian, in his spare time, had already gained a fair amount of experience recording both his band (and others) and was quickly becoming eager to get more involved in the day-to-day running of the school.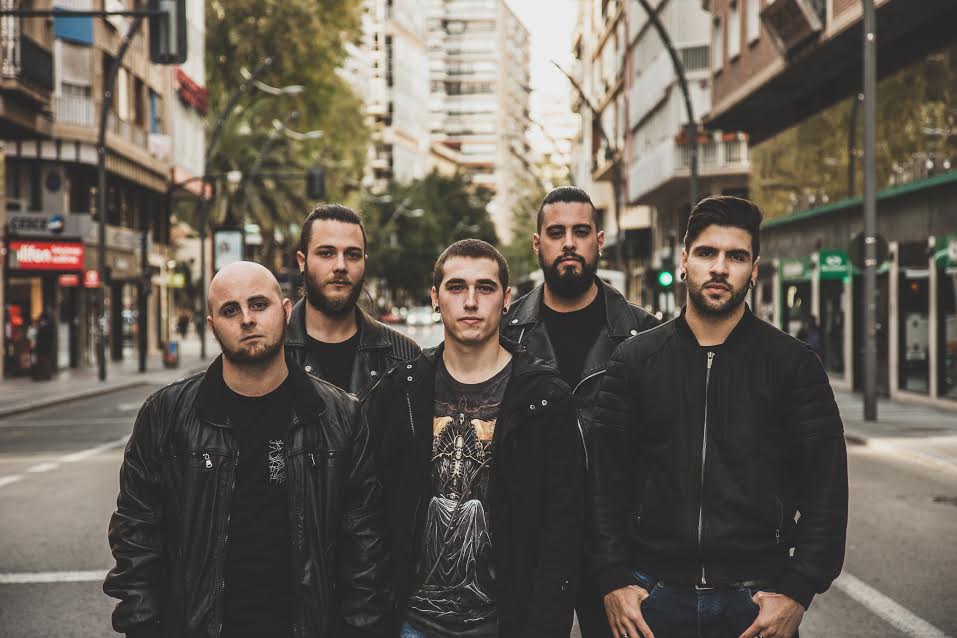 Photo: Priest of Dawn
Approximately midway through his internship, Christian began to get more involved in recording sessions, helping some of the students with their practical sessions.  Christian, even gave up some of his spare time in the evenings to gain more experience.
One of Christian's goals was to improve his English as well as his overall skills and knowledge in the field of music technology/sound engineering. And through his hard work, achieved it.
It's safe to say, Christian had a great experience at his placement and the feedback from his manager and colleagues was equally as positive.
We wish Christian all the best in the future.
View other Intern stories here